kadyellebee is a knitwear design shop, specializing in creating patterns with captivating techniques and a story behind them.
more about kadyellebee
the name kadyellebee comes from my initials, "k-d-l-b". kadyellebee was the name on my blog, and when I started my knitwear design business, it seemed like the perfect moniker to illustrate that there was a piece of myself in every design.
it's hard to remember any time in my childhood when I wasn't creating. making birthday cards, putting fabric on my dolls for dresses, playing with string. my grandma crocheted for her home and gifts and decorated fancy cakes for each family wedding and birthday - it might be in my blood!
knitting and fibery crafts found me later in life, and from the start, I was always researching and trying new techniques, so designing came very naturally to me. interesting construction and smart ways of putting pieces of the pattern together thrill me.
enjoy the journey of finding the crafty place in your life, and don't forget to take time to tell stories!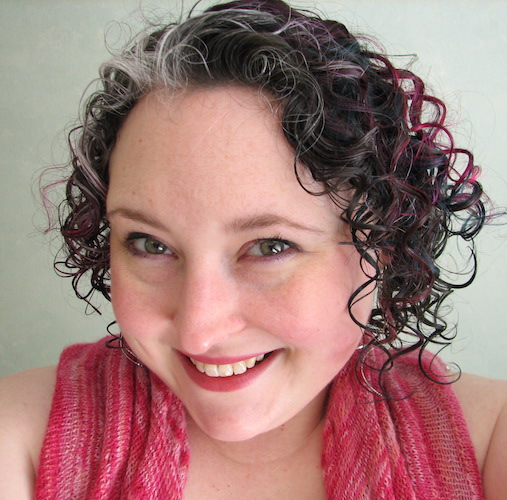 kristine at a glance
kristine is a giggly geeky mindful girl who loves to craft.